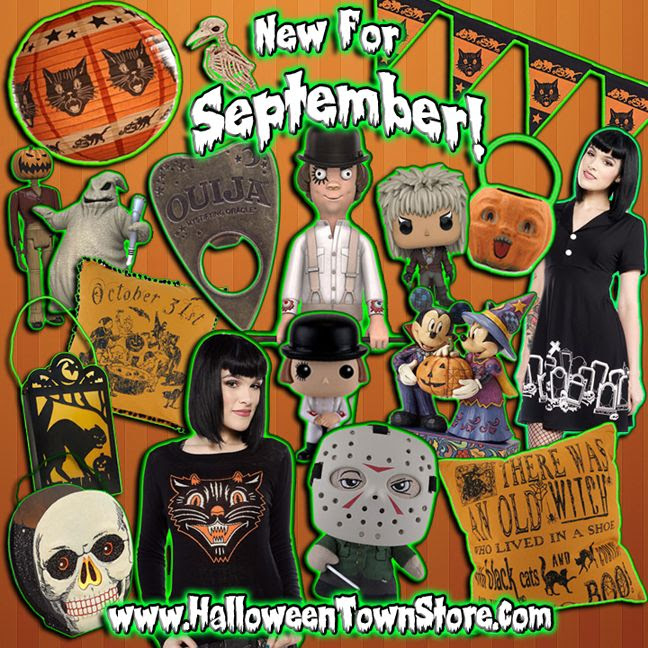 In business for over 15 years, what started out as a popular temporary seasonal Halloween and costume store has now grown into a permanent year-round one-stop shop for the enthusiasts of anything spooky! We make every effort to find and acquire the best and most unique merchandise available, including many items that are exclusive to our store!
Halloween Town is the top Halloween And Horror destination in the Los Angeles area – or anywhere else!!
We now have 3 separate buildings just 6 doors apart!