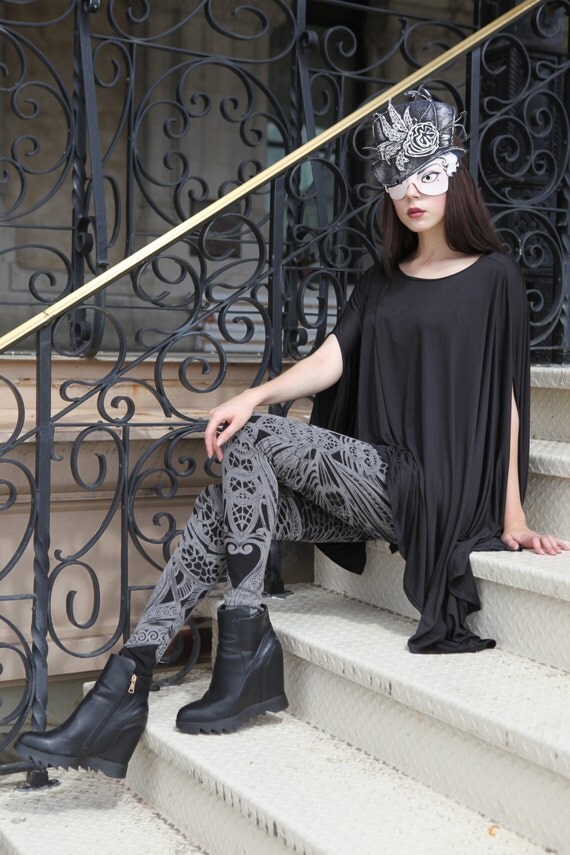 About
Step right up! Have your tickets ready!
★ Adding a new twist to Screenprint Curiosities; Carousel Ink conjures up Carnival Nights, Steampunk Dreams and a Menagerie of Fantasy.
★Friends for Life—Autumn, Celena & Martin form a dynamic trio. Autumn, http://www.zaylamoon.etsy.com designs and fabricates all the clothing, Martin Obakke, http://www.thefiligree.etsy.com adds his original hand drawn illustrations while Celena Cavala, http://www.thefiligree.com maintains the insanity/chaos as Ringmaster.
★Carousel Ink adds fairytale imagery to modern apparel.